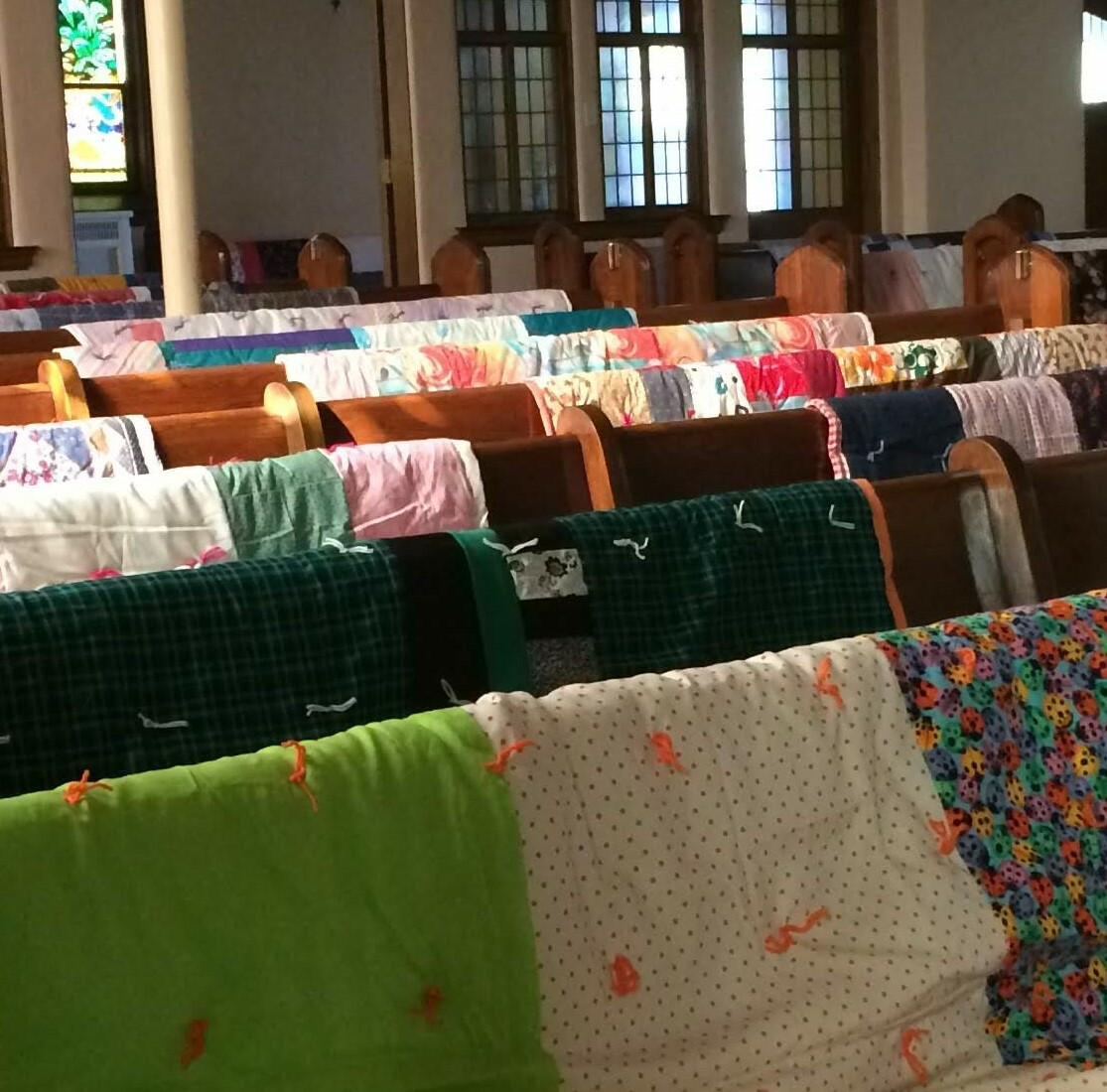 June 7, 2023 10:00am
Address: First Lutheran Church, 126 North Jefferson, Ottumwa, IA US 52501
Contact: Judy Luke
Website: http://renewinghopeottumwa.org
Love to Sew?

We have an amazing group of ladies who put their wonderful skills of sewing and crafting to use by making quilts for the community and for world relief.
Even if you know nothing about sewing but would like to connect with some talented ladies, you are welcome to join them! They are always in need of people to tie the quilts. Bring a sack lunch and join in for some quality time with your fellow sisters in Christ.
Hot coffee, tea, snacks, sew and chat!